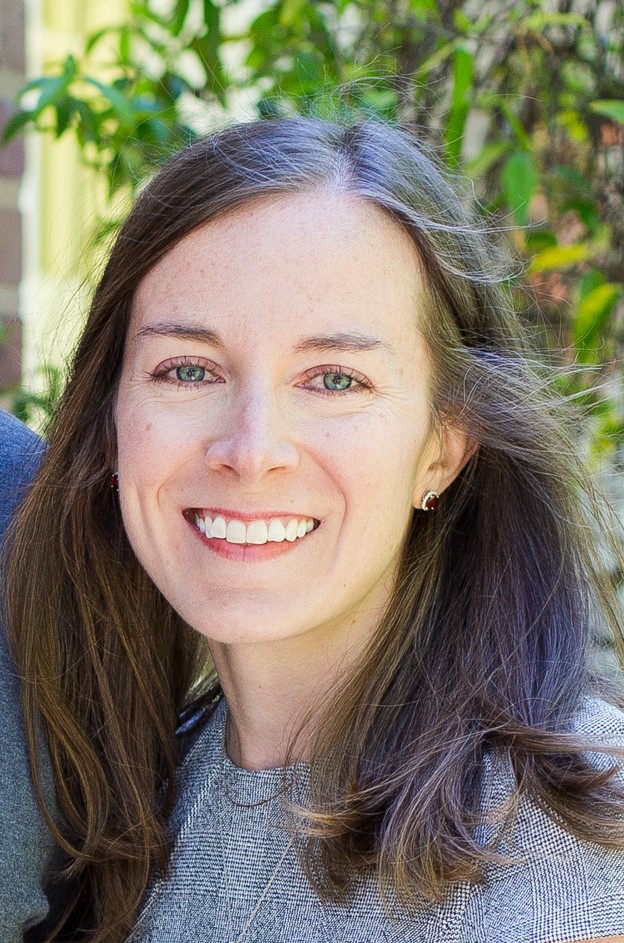 Dr. Lauren Priddy received her undergraduate degree in Biological Engineering from Mississippi State University and stayed at MSU to complete her master's degree in Biomedical Engineering with Dr. Jun Liao , investigating ultrastructural damage of the carotid artery during biomechanical loading. She then earned her Ph.D. in BioEngineering from the Georgia Institute of Technology with Dr. Robert Guldberg , studying biomaterial strategies to modulate growth factor delivery for improved bone healing. After graduation, she gained industry experience working in research and development of amniotic tissue products at MiMedx in Marietta, Georgia. In 2016, she returned to MSU as an Assistant Professor in the Department of Agricultural and Biological Engineering in the Bagley College of Engineering, where she is passionate about teaching and mentoring the next generation of biomedical engineers in her home state of Mississippi.
Dr. Priddy has served as research advisor for over 35 students (4 graduate students, 25+ undergraduate students, and 8 visiting scholars) during her time at MSU. She has also mentored many others in Senior Design (ABE 4813, 4833) and Directed Individual Study (ABE 4000, 7000) courses, and as a member of graduate thesis committees. She teaches courses including Engineering in the Life Sciences (ABE 1911), Biophysical Properties of Materials (ABE 3813), and Tissue Engineering (ABE 4723). As a bioengineer, she is excited to play a role in the development of technologies and innovations that can enhance human health. She brings her enthusiasm for biomedical engineering into the classroom, helping motivate students to engage with the material and ultimately become independent, self-directed learners. One of the most rewarding aspects of her job is preparing students for and helping them reach the next step in their careers.
Outreach is another one of Dr. Priddy's priorities. She is particularly enthusiastic about encouraging young women interested in careers in orthopedics and engineering. She is a co-founder of BioIgnite, an Atlanta-based nonprofit promoting biomedical science, technology, engineering, and mathematics (bioSTEM) education for middle school students. She has organized other educational activities and volunteered with outreach organizations locally and across Mississippi, including I AM GIRL, Boys and Girls Clubs of Starkville and Columbus, Project ENspire, and the Perry Initiative Outreach Program. She is also a member of the Board of Directors for the Friends of J. L. King.
As a Mississippi native and a Bulldog her whole life, Dr. Priddy is passionate about all things MSU. Outside the lab, she enjoys spending time with her family, reading, running, cooking, and watching MSU sports.